Selling your home is one of the largest and most personal financial transactions you may have in your life. Hire me — and I'll utilize my High-Performance Listing System — a proven strategy that gets results. I hope that you will put my experience, knowledge, service and professionalism to work for you.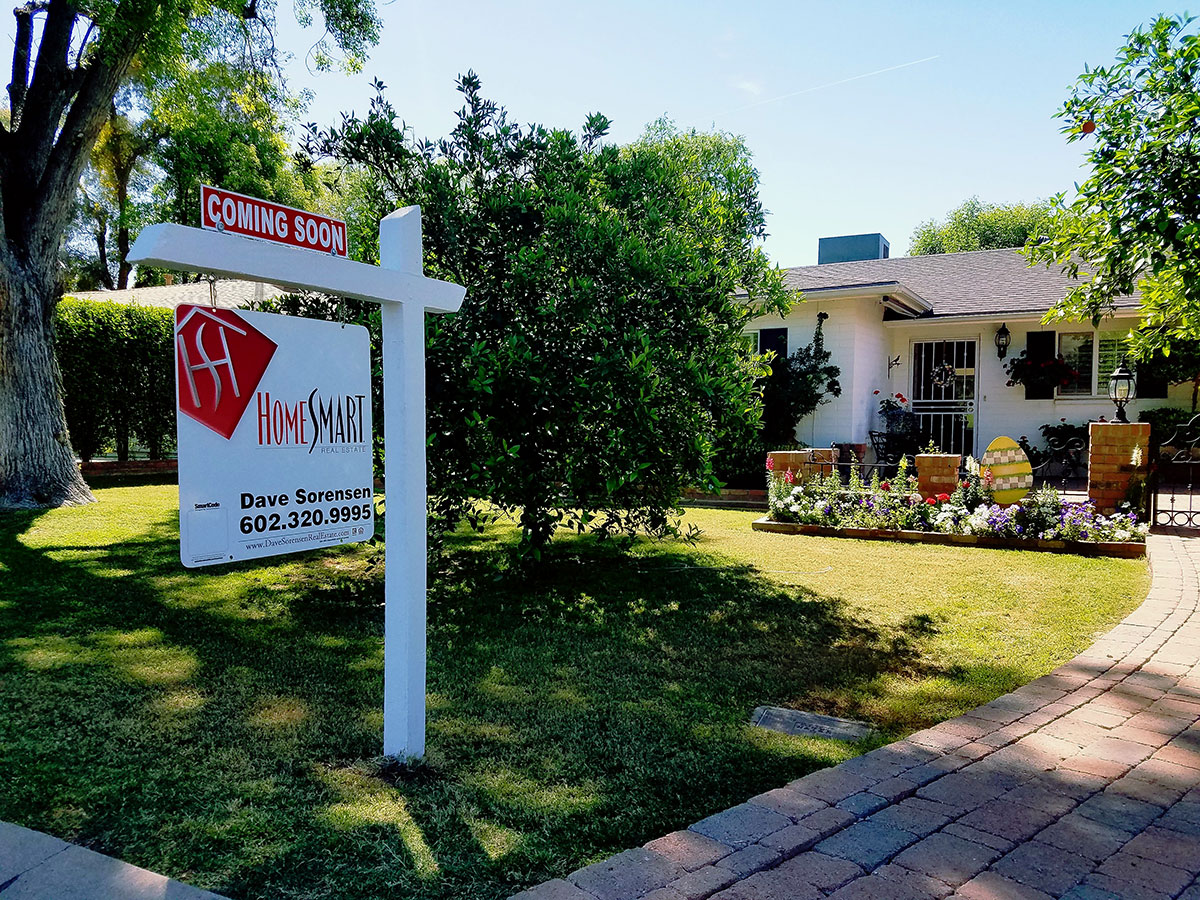 Don't get stuck in a sellers rut trying to sell your home on your own….. For some, this experience can be very stressful. That's why it is so important to hire a Realtor with the experience and knowledge that David has. He will take the time to explain what to expect during the sales process and be sure to make the experience is as smooth as possible. Once you hire David to sell your home you can sit back and feel confident you will get the highest price for your home with the least amount of worry.
When you are ready to SELL or just want to know the REAL value of your home, David will meet with you IN PERSON for a free home evaluation and price comparison. Contact David at 602-320-9995 to set up a free consultation.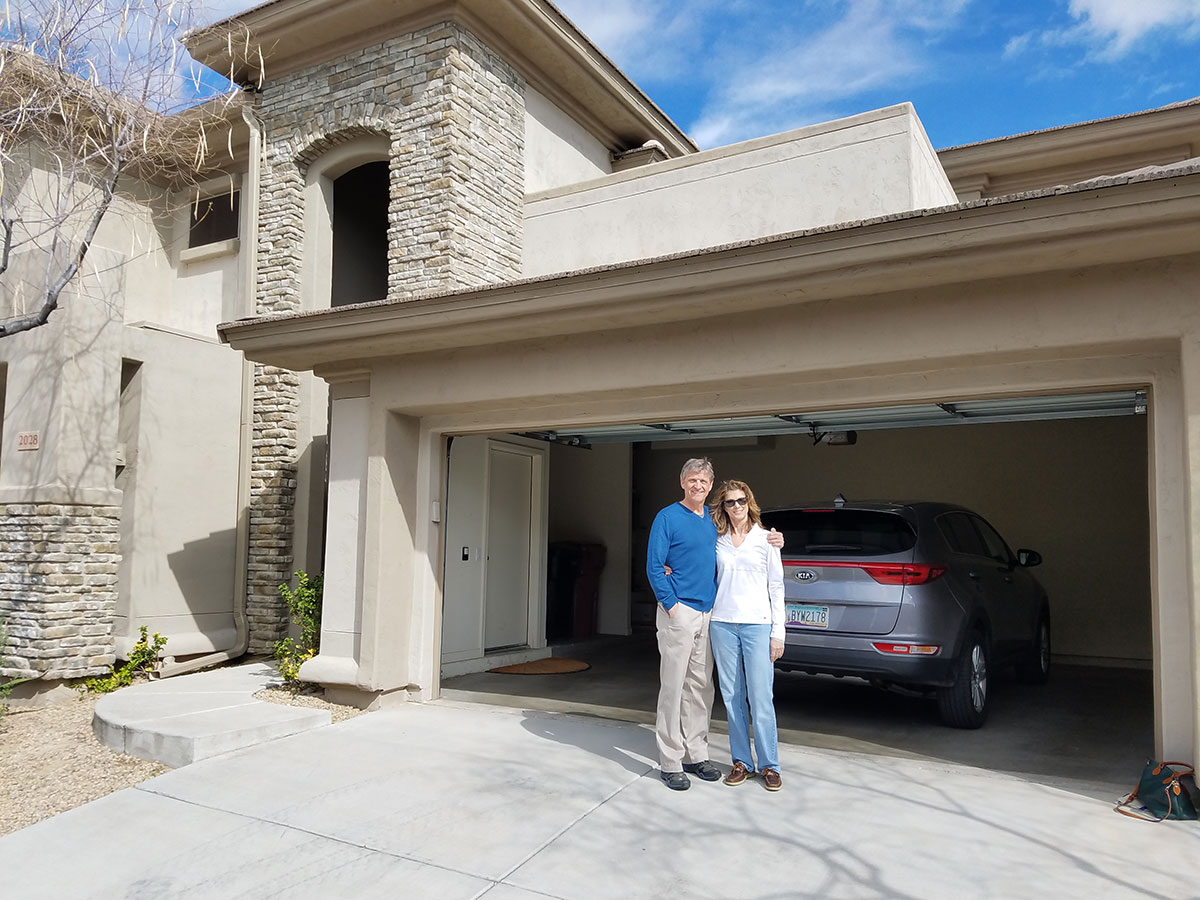 It's always fun to stop at OPEN HOUSES every weekend, but before you seriously start the home search it is very important to get PRE-APPROVED for a loan. One of the worst feelings for a home buyer is finding the PERFECT home then to find out you are not approved for that amount. A home buyers first priority should be meeting with a qualified loan officer to find out how much home you can afford.
Great, now you have your pre-approval for a certain price, now comes the hard part, you need to sit down and see what you actually want to spend on your monthly home payment. Just because you are approved for 300k doesn't mean that you have to spend that much. Think a few years down the road, do you want to feel like you can't take your significant other out for a nice dinner because you have to make your house payment? We have all heard the term "house poor" you don't want to miss out on the little things in life just because you overstretched yourself with your home purchase
NOW COMES THE FUN PART ----- THE HOME SEARCH
To learn more about the home buying process and about how David can help you with your next home purchase, email [email protected] or call/ text him @ 602-320-9995.
Located from 44th Street east to Scottsdale, and between Indian School and Camelback Roads, the Arcadia area was originally home to expansive orange groves. Homes were built in the 1950's and now include everything from $500,000 modest ranch homes to impressive multi-million dollar estates. Families in particular flock to Arcadia for the excellent schools, amiable neighbors and proximity to many of the Valley's most popular shopping and dining establishments. There is no doubt why Arcadia is one of Phoenix's favorite and most wanted residential areas.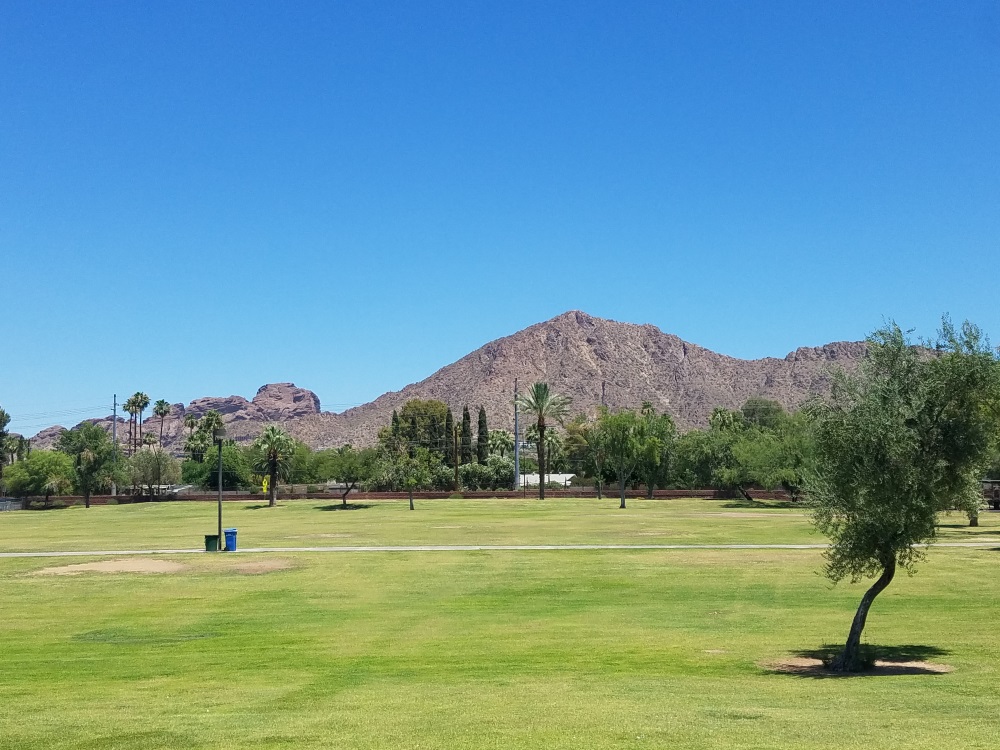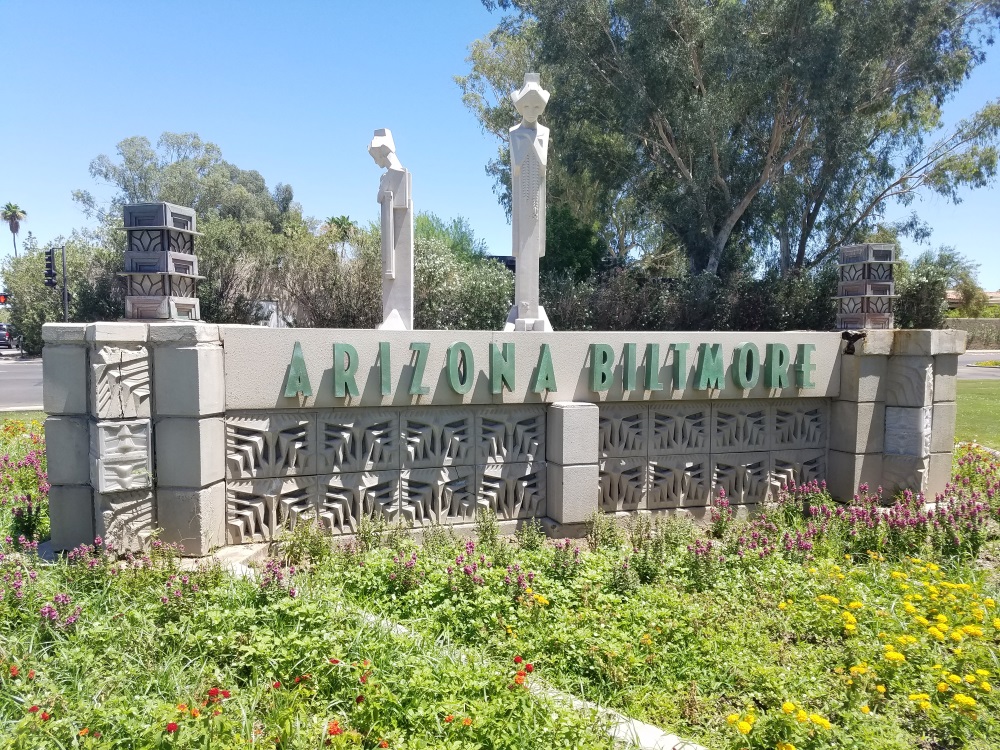 Located from 24th Street east to 32nd Street, and between Camelback Road and Lincoln Drive, the Biltmore area boasts exclusive residential real estate tucked among world class shopping, top-notch dining and a thriving business district. The Biltmore Fashion Park, in walking distance from most of the Biltmore community, is considered the original outdoor luxury shopping destination in the Southwest. The Biltmore area is historical, modern and upscale urban. In other words, it is one of Phoenix's most sought after addresses.
Located from 32nd Street east to 44th Street, and between Indian School Road and the Central Arizona Project Canal, the Camelback Corridor offers its residents some of the best views of the breathtaking Camelback Mountain. In true Arizona fashion, the charming homes of the Camelback Corridor are predominantly single-story ranch style houses built in the 1950's. Many are gorgeously restored while others are meticulously preserved. The Camelback Corridor is a smart choice for those wanting it all in Central Phoenix.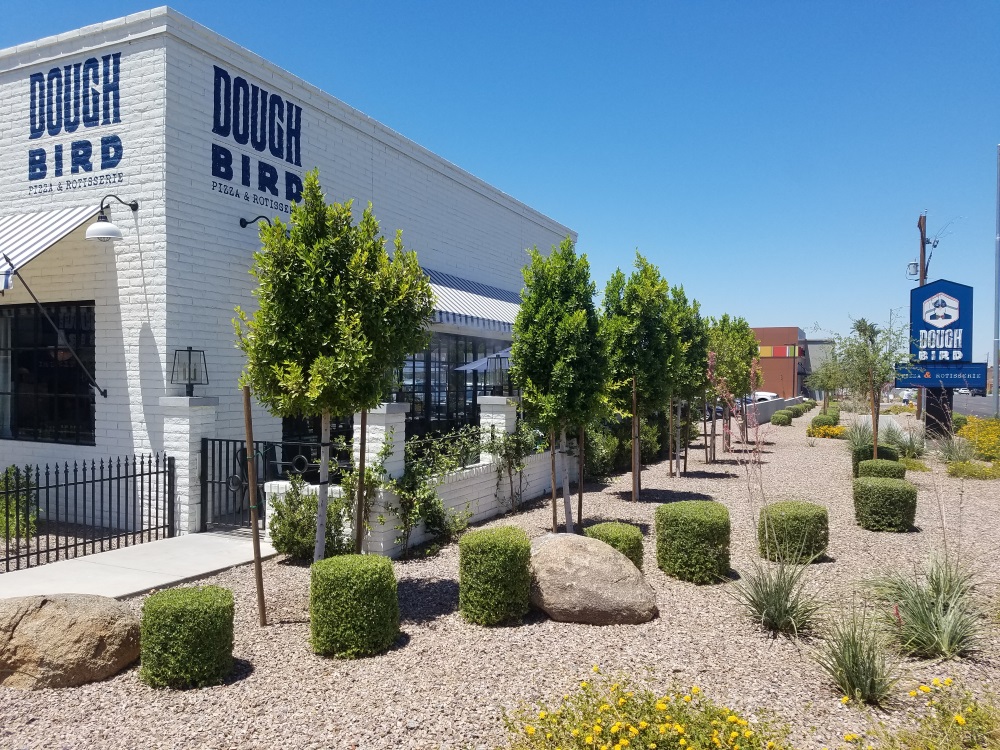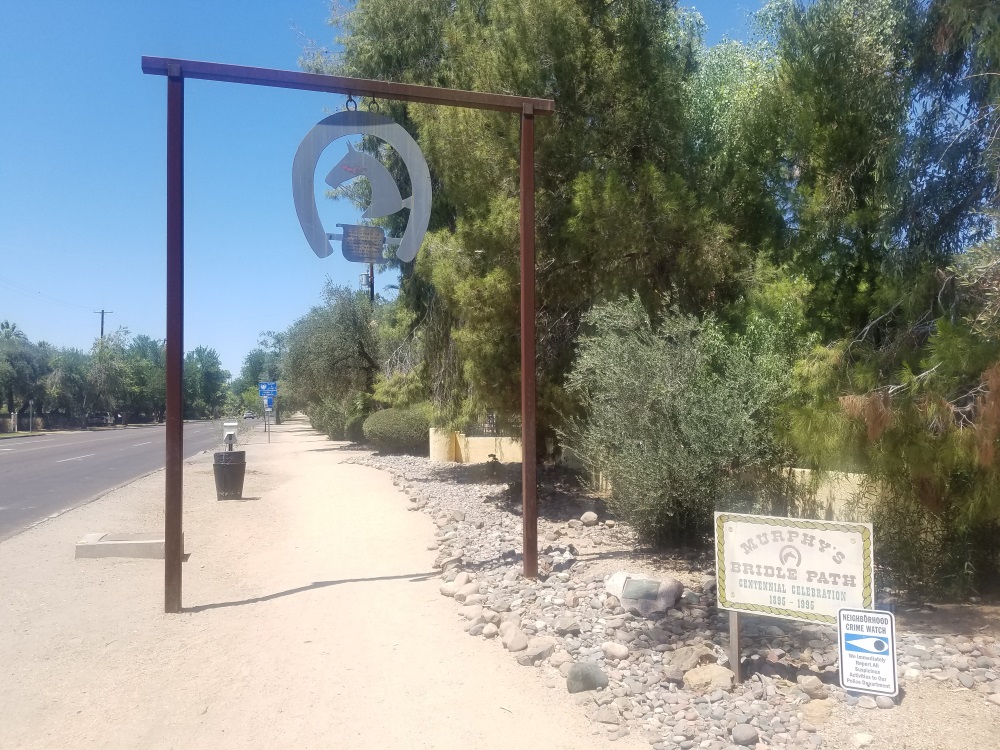 Located from 7th Avenue east to 7th Street, and between Missouri and Northern Avenues, the North Central Corridor features a real mix of traditional ranch homes and upscale renovations that seamlessly create cohesive mini-neighborhoods. With excellent public and private schools, it is no surprise that many families choose the area over the pricier Arcadia neighborhood. Homes here range from $400k to over $1 million. With the culture and business districts of downtown Phoenix only a few miles south, the North Central Corridor is the perfect balance of urban lifestyle and rural living.
Located between Scottsdale and Phoenix, Paradise Valley's zoning stipulates a minimum of one acre of land per home. The residents' extra-large lots are primarily desert landscaped and meticulously maintained. Paradise Valley's exclusive 85253 zip code is one of the most-costly in the United States with homes ranging from $1 million to over $20 million. The home owners and Town Council of Paradise Valley take special care to ensure the standards for life in their town are maintained at peak levels. While the fiscal barrier to entry into Paradise Valley is high, the rewards for its residents are abundant.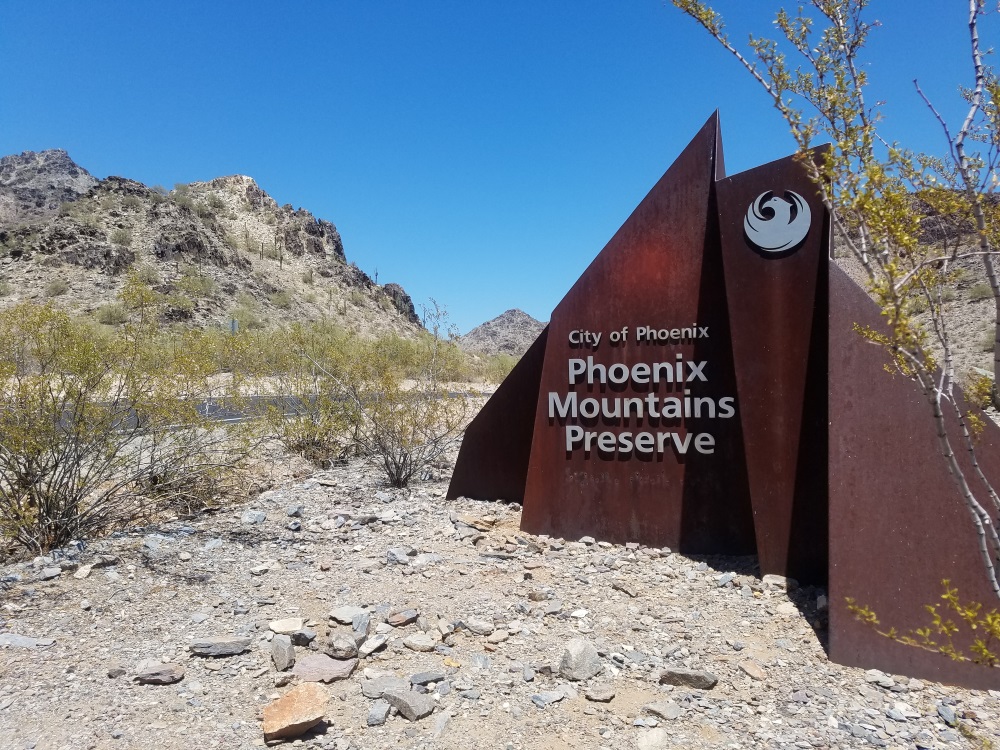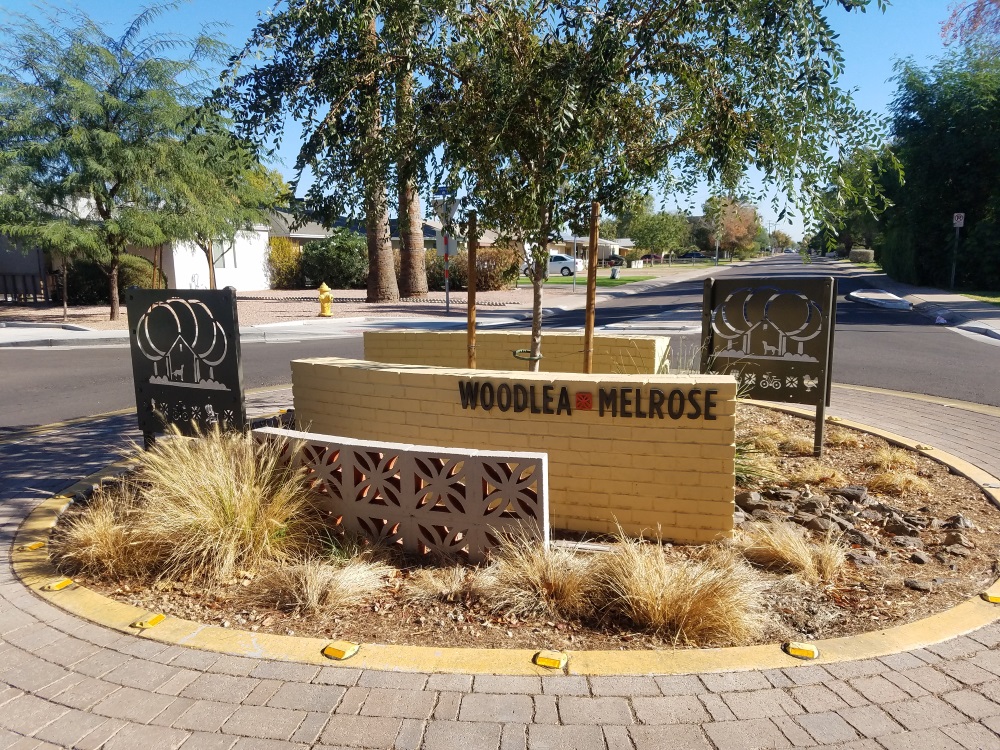 Phoenix Historic Districts
There are 35 Phoenix historic districts ranging in price from $75k to over $1mm. The rough boundaries are 19th Ave east to the 51 freeway, and the just south of the I-10 freeway north to Osborn.
Since Phoenix is a relatively young city, most of the historic homes were built between 1920 and the late 1940s. Built with unique architectural styles of the times including Tudors, Bungalows, Spanish, Mediterranean, and Cottage style homes, these special homes are in high demand by a diverse group of people.
Whether you're a young person moving here from Chicago or New York and looking for the big city feel, a retired couple looking to downsize, a young couple looking for your first home, or a young family searching for old-fashioned charm, the historic neighborhoods have something for everyone.
Since 2000, downtown has become increasingly more desirable with the construction of new condo and loft developments, lots of new restaurants and the completion of Light Rail to transport you throughout the city.