Welcome to Dave Sorensen Real Estate
Selling your home is one of the largest and most personal financial transactions you may have in your life. Hire me — and I'll utilize my High-Performance Listing System — a proven strategy that gets results. I hope that you will put my experience, knowledge, service and professionalism to work for you.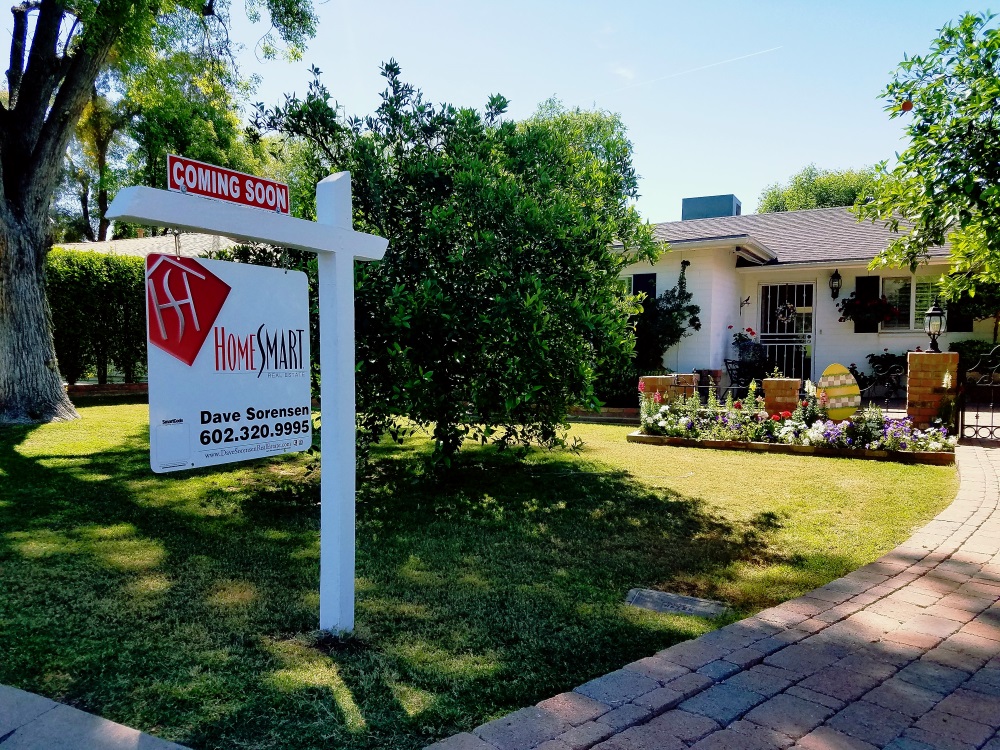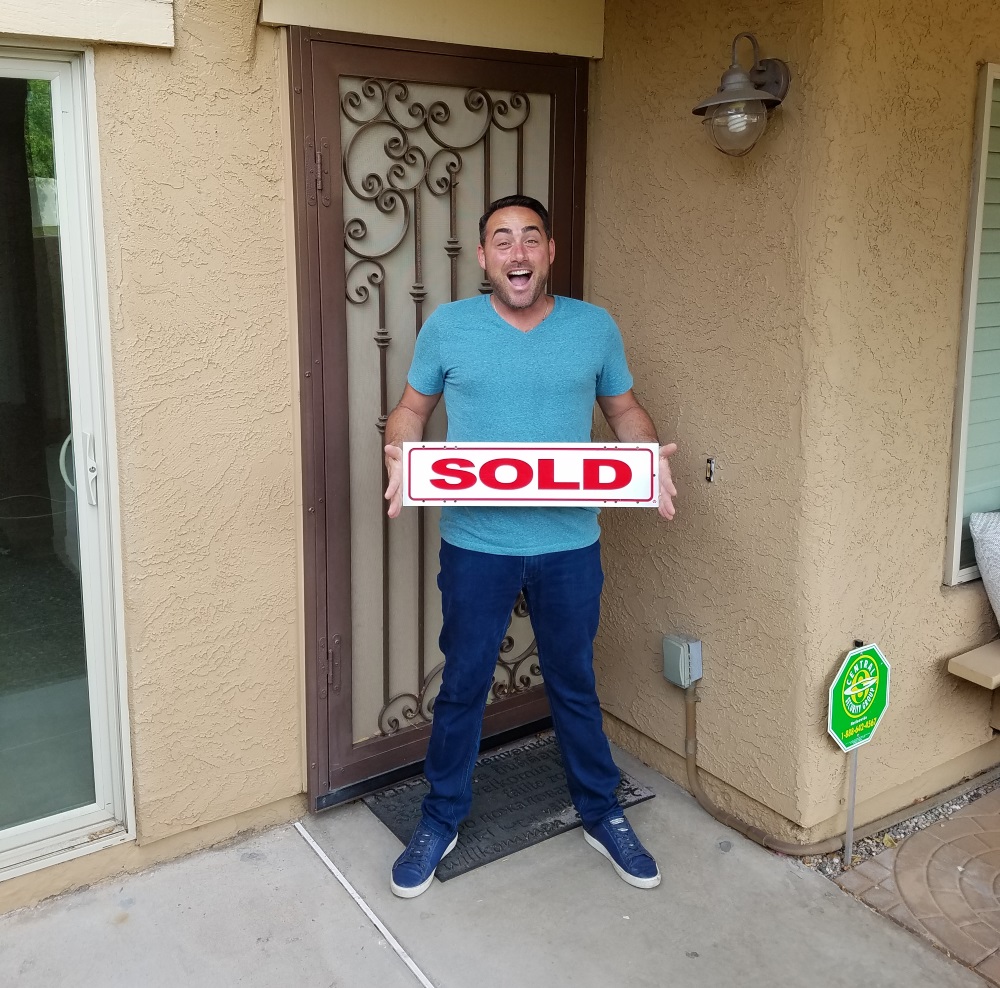 It's always fun to stop at OPEN HOUSES every weekend, but before you seriously start the home search it is very important to get PRE-APPROVED for a loan. One of the worst feelings for a home buyer is finding the PERFECT home then to find out you are not approved for that amount. A home buyers first priority should be meeting with a qualified loan officer to find out how much home you can afford.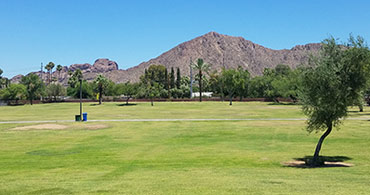 Located from 44th Street east to Scottsdale, and between Indian School and Camelback Roads, the Arcadia area was originally home to expansive orange groves. Homes were built in the 1950's and now include everything from $500,000 modest ranch homes to impressive multi-million dollar estates. Families in particular flock to Arcadia for the excellent schools, amiable neighbors and proximity to many of the Valley's most popular shopping and dining establishments. There is no doubt why Arcadia is one of Phoenix's favorite and most wanted residential areas.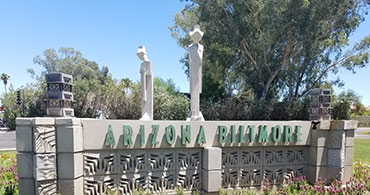 Located from 24th Street east to 32nd Street, and between Camelback Road and Lincoln Drive, the Biltmore area boasts exclusive residential real estate tucked among world class shopping, top-notch dining and a thriving business district. The Biltmore Fashion Park, in walking distance from most of the Biltmore community, is considered the original outdoor luxury shopping destination in the Southwest. The Biltmore area is historical, modern and upscale urban. In other words, it is one of Phoenix's most sought after addresses.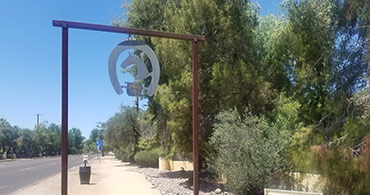 Located from 7th Avenue east to 7th Street, and between Missouri and Northern Avenues, the North Central Corridor features a real mix of traditional ranch homes and upscale renovations that seamlessly create cohesive mini-neighborhoods. With excellent public and private schools, it is no surprise that many families choose the area over the pricier Arcadia neighborhood. Homes here range from $400k to over $1 million. With the culture and business districts of downtown Phoenix only a few miles south, the North Central Corridor is the perfect balance of urban lifestyle and rural living.